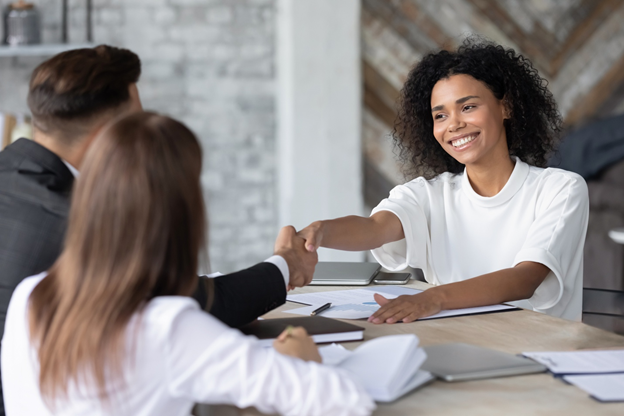 The MyLegal 2023 Partner Program
To support our rapid growth, MyLegal is developing an extensive partner program that will include three key segments:  technology partners, service delivery partners, and cloud hosting/managed service partners.
"Customer engagements have brought forth nuanced use cases which require additional layers of technology to complement the MyLegal Automation Platform", said Legal Automation Group's CEO, Jim Tate. "As such, we continue to look for technology partners to expand our offering to address every conceivable corporate legal department use case". 
"As we expand, the need for delivery assistance has increased. Partners have the opportunity to expand their legal department consulting practice to include automation strategies, and implement MyLegal in combination with our team."
"To address the array of cloud hosting options, MyLegal now offers multiple solutions provided through our growing list of cloud hosting partners".
"Our team prides itself on being attentive to customer needs. We know strategic partnerships can play a vital role in helping us meet these needs. So, be on the lookout for major announcements, on all fronts in the new year!"
The MyLegal partner program details are forthcoming. In the meantime, if you're interested in being a MyLegal partner contact Andrew Baldocchi at [email protected].