Welcome to the May Edition of the MyLegal Newsletter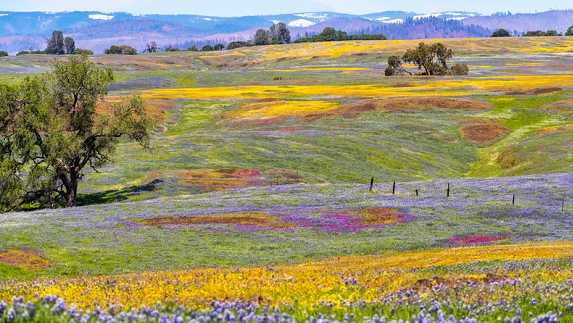 Legal Operations Heartbeat: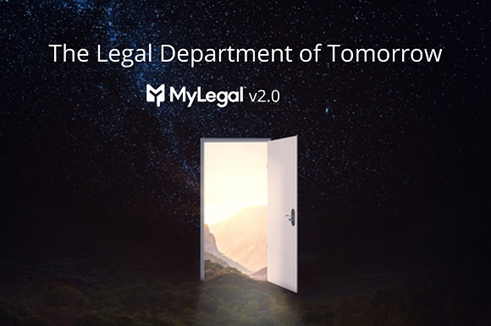 We often hear from legal operations leaders that the one thing that keeps them up at night is the daunting task of figuring out how to improve departmental productivity and efficiency, while reducing costs. In essence, how to do more with less.
While this is one of many yearly objectives, increasingly it is becoming the legal team's #1 priority. Driving this prioritization is C-Suite directives, which are being mandated in order to negate potential consequences resulting from economic uncertainty. 
We are now just a week away from our industry's most important event – 2023 CLOC Global Institute, in Las Vegas. At CLOC, legal operations leaders with gather en-masse in hopes of finding key technologies that will best solve their challenges and eliminate sleepless nights. In the past, I have written extensively on a variety of technologies that significantly improve a legal department's efficiency and productivity, while reducing costs (read my articles here: Legal Front Door, Citizen Development, and Low Code/No Code Automation).
At CLOC 2022, Legal Automation Group, LLC (LAGL) launched its innovative MyLegal Legal Front Door and Automation Platform which…
MyLegal Technology Spotlight: Personalization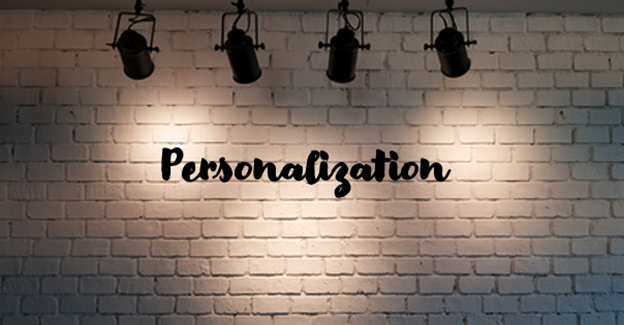 Personalization is often overlooked when selecting an automation platform. It is actually quite critical in wide deployments. As utilization of process automation increases, the expectations become greater for the various stakeholders.The vision for most is to make the intake and collaboration processes as intuitive as possible. 
Planning is required to provide a more tailored experience. To enable your design, the platform needs to support configuring unique ways to interact with the portal. A simple way to visualize this is having the sytem recognize the user when they access the system. But it goes much further than that. Ideally, the system must serve up content and/or functionality that is relevant to a user's role. Elements of the system must be able to be categorized or grouped to help create a more logical navigation. 
The MyLegal Platform, with its sophisticated enterprise grade user/role managment feature…  
MyLegal Podcast: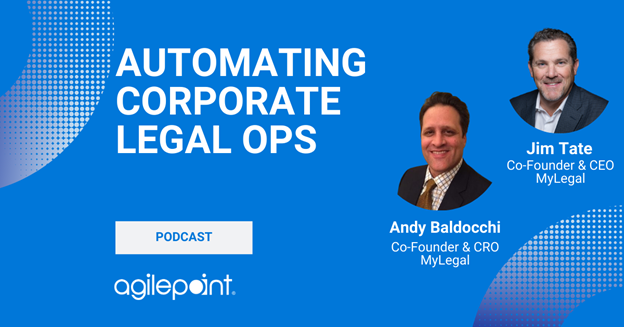 Don't miss this recent podcast where our our CEO, Jim Tate, and CRO, Andy Baldocchi, discuss the challenges facing legal operations departments as they deal with an uncertain economy. They provide insights on how their clients use automation to combat these challenges, and discus why they decided to build their best-in-class legal front door solution on AgilePoint's enterprise grade automation platform.
Upcoming Events: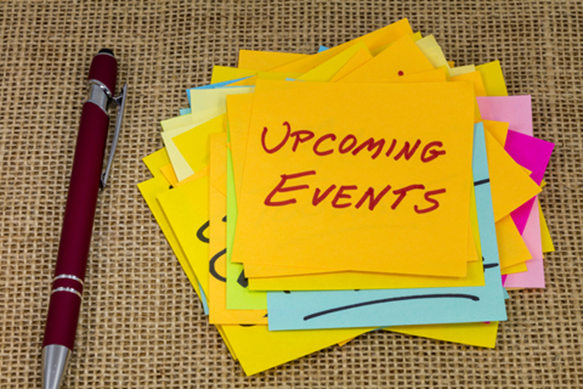 Vegas Baby!
Legal Automation Group, the creators of MyLegal, are excited to announce our participation at the upcoming 2023 CLOC Global Institute in Las Vegas at the Bellagio Hotel, May 16-18.
Be sure to stop by Booth #543, and learn how MyLegal's innovative Legal Front Door and Automation Platform can help you transform your legal operations, improve efficiency, and reduce costs. Also, learn how the MyLegal solution exceeds critical ROI and time-to-value measures, making it a much easier project to fund!  
If you prefer to avoid the crowds, and get undivided attention, book your personal demo here: