Welcome to the March Edition of the MyLegal Newsletter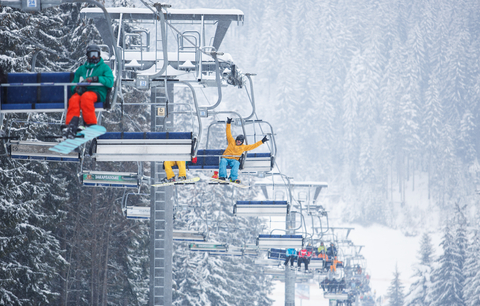 Legal Operations Heartbeat:
What One Legal Tech Project Should You Pursue in 2023?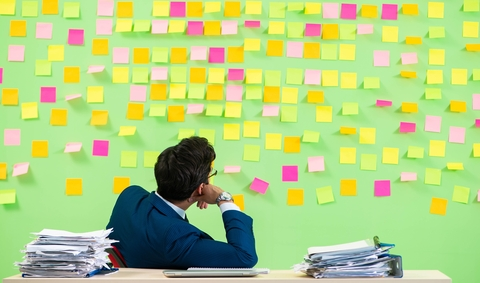 What one legal tech project will have the most impact on your departmental and company-wide objectives?
As a self-identified legal operations geek, one of my favorite hobbies is to read as much as I can on the legal ops industry. I know….that is a bit of overkill. A few weeks back, in between NFL Football playoff games, I came across a 2021 Ernst & Young (EY) research article (here) which surveyed CEOs, from a broad base of industries to determine their top priorities for their legal departments. Findings detailed the following areas of focus:
1) Risk Management
2) Contracting Inefficiencies
3) Cost Reductions
4) Technology and Process Development to Drive Productivity and Efficiency Improvements
5) Service Delivery Methods
This list aligns closely with the priorities my business partners have been trying to tackle head-on for the last couple of years. However, it is concerning, that very little progress has been made. This has me wondering why?…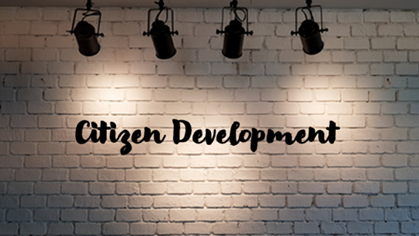 One of the key elements of any automation platform is its citizen development capabilities. This functionality is critical if your legal department hopes to meet its most important automation objectives – to be self-supporting, and reduce IT dependency.
Unfortunately, all too many "workflow" tools fall short with their citizen development claims. This is because their platforms lack the sophisticated functionality needed to easily build and compose diverse and complex use cases/workflows without IT involvement.
It is true that many of these tools enable non-developers to build simplistic applications in a fairly straightforward manner, but that is only the first part of the equation. In most cases, what appears to be a simple process of dragging and dropping your way to a new application turns out to be anything but.
As soon as the application requirements get even slightly more complex…
---
Upcoming Events: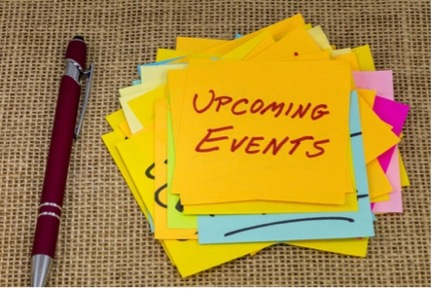 'The CLOC Global Institute 2023 (May 15th-18th) in Las Vegas, NV is fast approaching.
Over the next couple of months, keep a look out for updates from the Legal Automation team. We will have a number of important announcements leading up to and at CLOC, regarding the next generation of our MyLegal Legal Front Door and Automation Platform.
Pro tip: Be sure to avoid the crowds at our booth by booking a one-on-one demonstration session here.